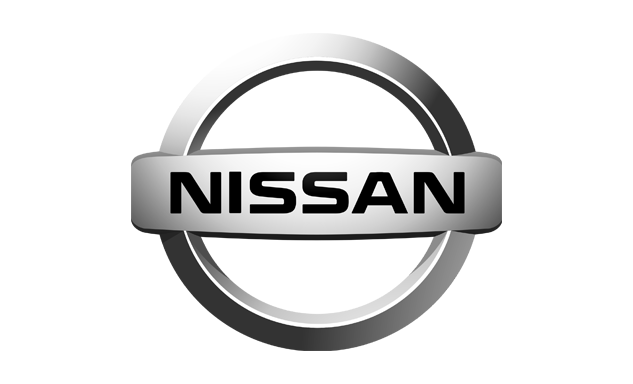 INTRODUCING
Custom Installed Factory-Look Windows
and Crash-Tested Seating for the
Nissan NV.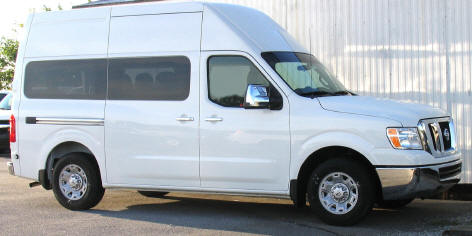 Comfort that meets Federal Motor Vehicle Safety Standards
We are proud to announce that we have passed FMVSS 207, 210, 225, and 202a certification for seating configurations for up through 12 passengers for the Nissan NV.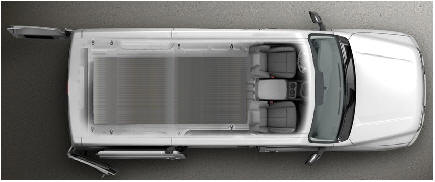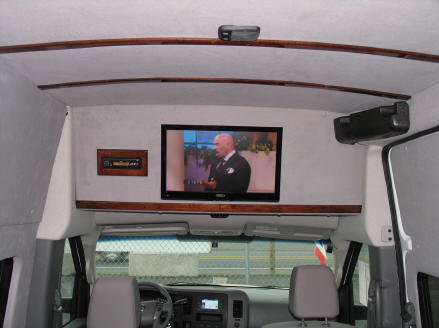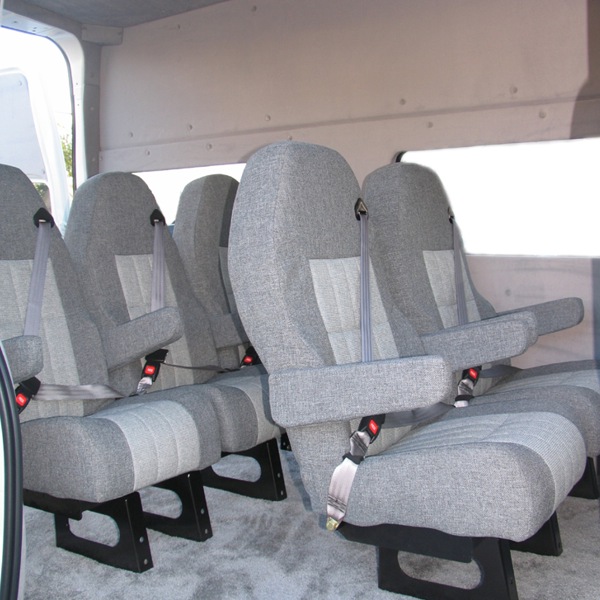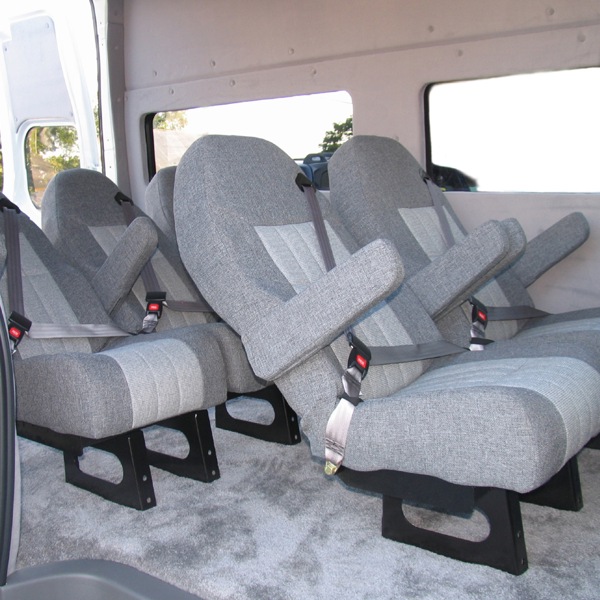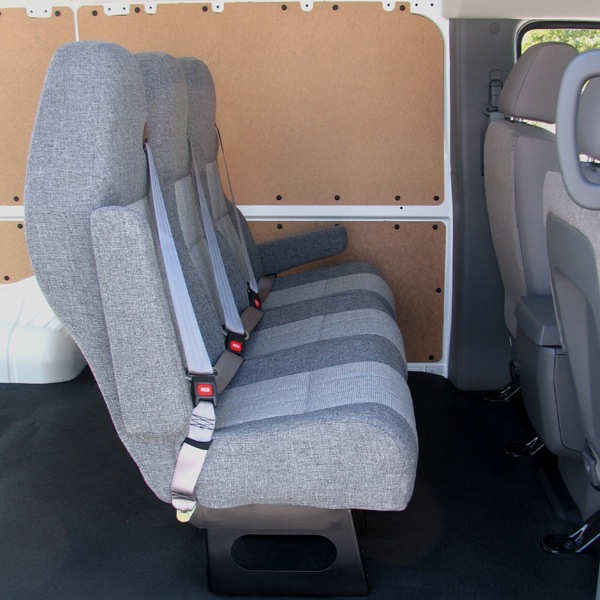 The Presidential Series
8 or 9 Passenger Nissan Conversion With A Combination of  19″ and 22″ seats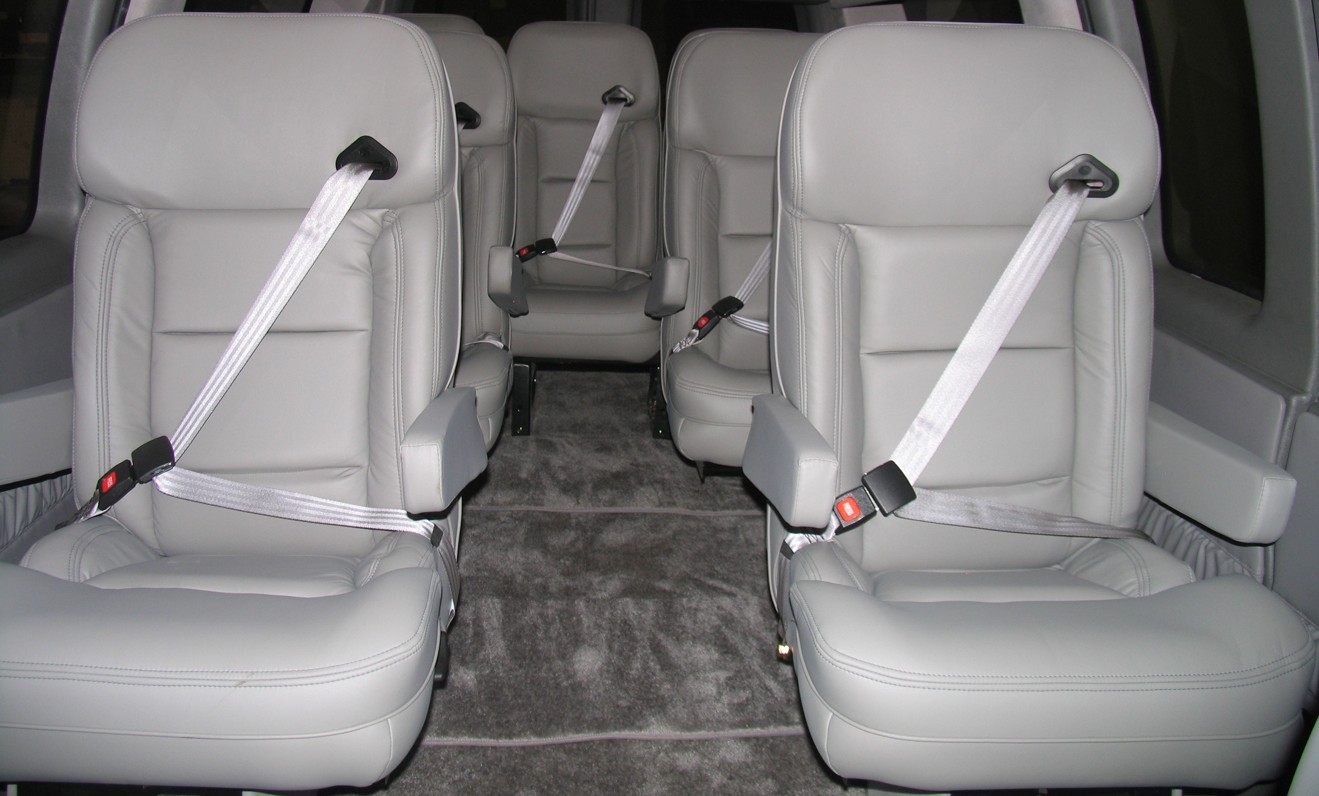 The Presidential Series
Interior with all 19 inch Seats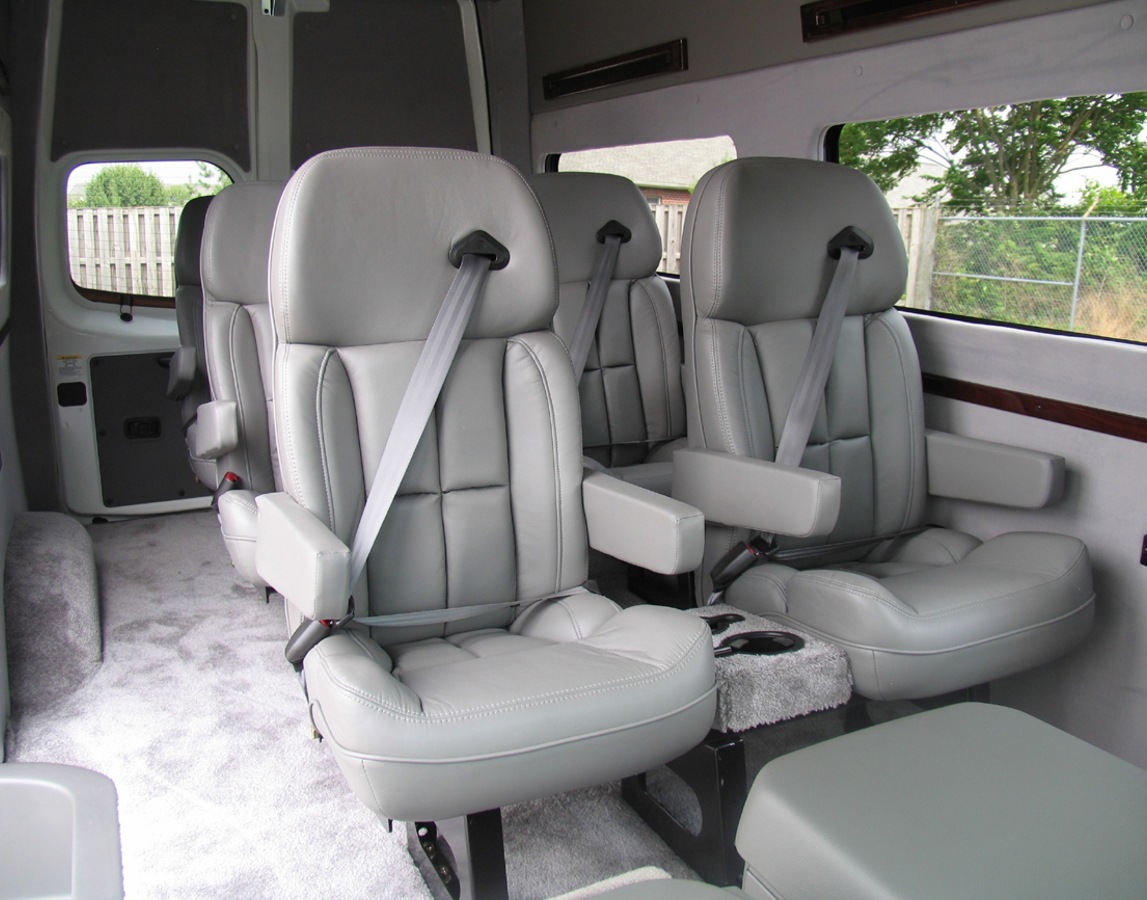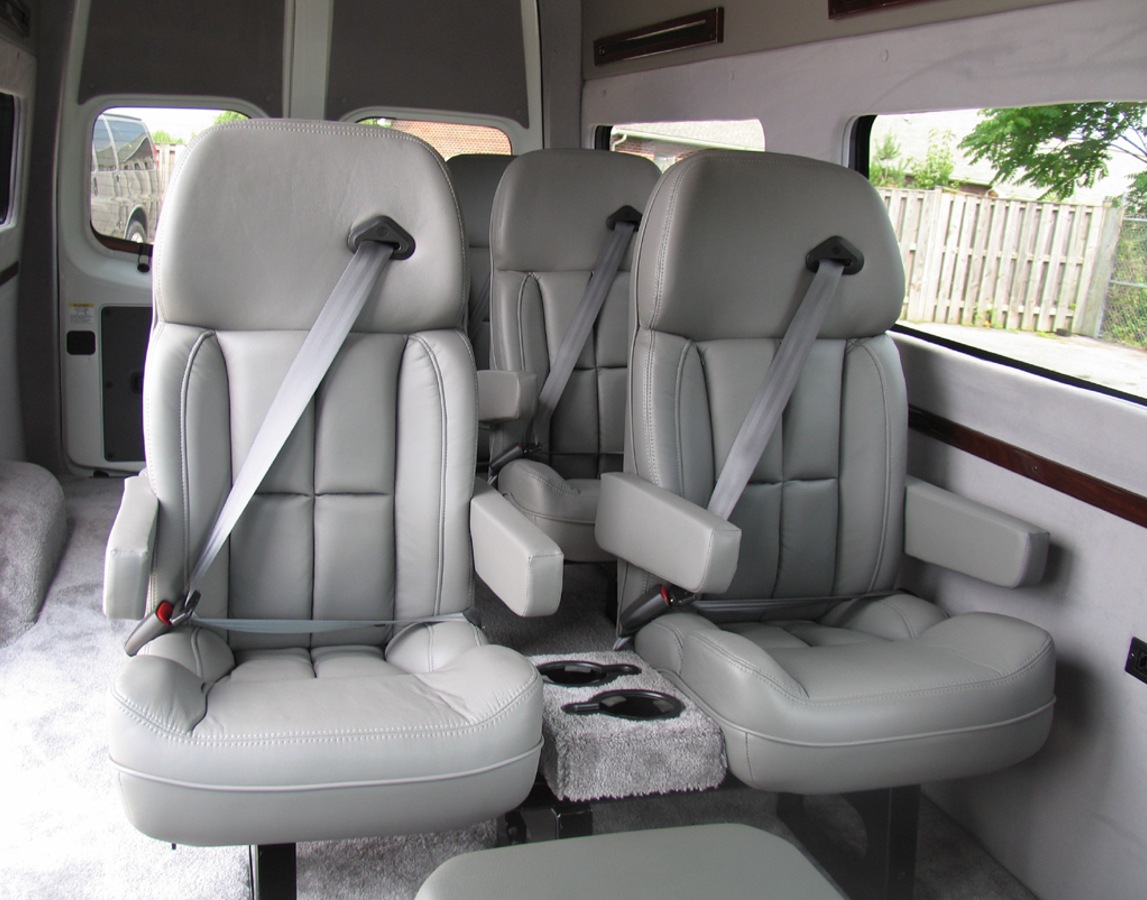 Choose Your Floor Plan
Up to 12 passengers (Presidential Seating is limited to 9 Passengers).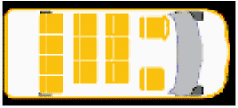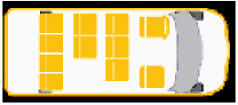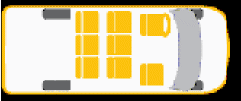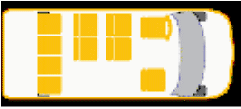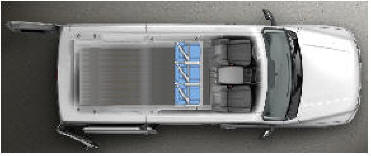 Just need a 5 Passenger Crew Van?
We can do that too with a single row of three seats behind the front driver and passenger and a rear partition.  Call us today for a quote!
Need a conversion to accommodate the physically challenged?
We have Specialty Conversions for personal and commercial use.